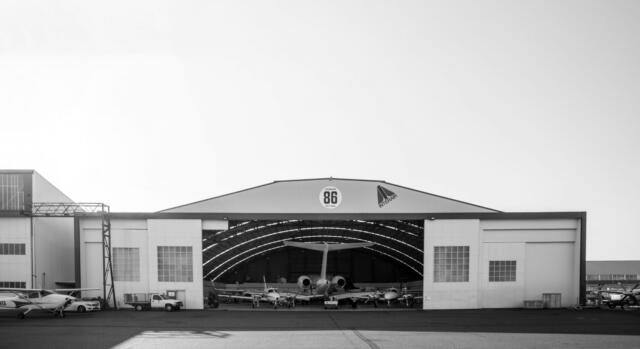 Founded in 1979, Interair provides a variety of aviation services at Melbourne's Essendon Airport. With a strong focus on customer service and a passion for Aviation the team at Interair has the experience and knowledge to satisfy your aviation requirements.
"Quality, Integrity and Flexibility "
Interair began as a distributor and maintenance centre for the Mitsubishi MU-2. Over time our service centre has grown to deliver maintenance to major business jet clients and private aircraft owners.
As the company grew we saw the opportunity to introduce an aircraft charter business and the company purchased its first aircraft the King Air B-200. Two Piper Navajo's where later purchased as the charter business continued to grow.
In 2002 we introduced the flight training school and the business purchased a Cessna 182, Piper Seminole and two Cessna 172's. The flying school produces a number of private and commercial pilots annually and continues to grow.