The Recreational Pilot Licence (RPL) is a licence issued by the Civil Aviation Safety Authority (CASA). It gives you the privilege to fly as a pilot in command of a aircraft with passengers, within 50km of your training aerodrome.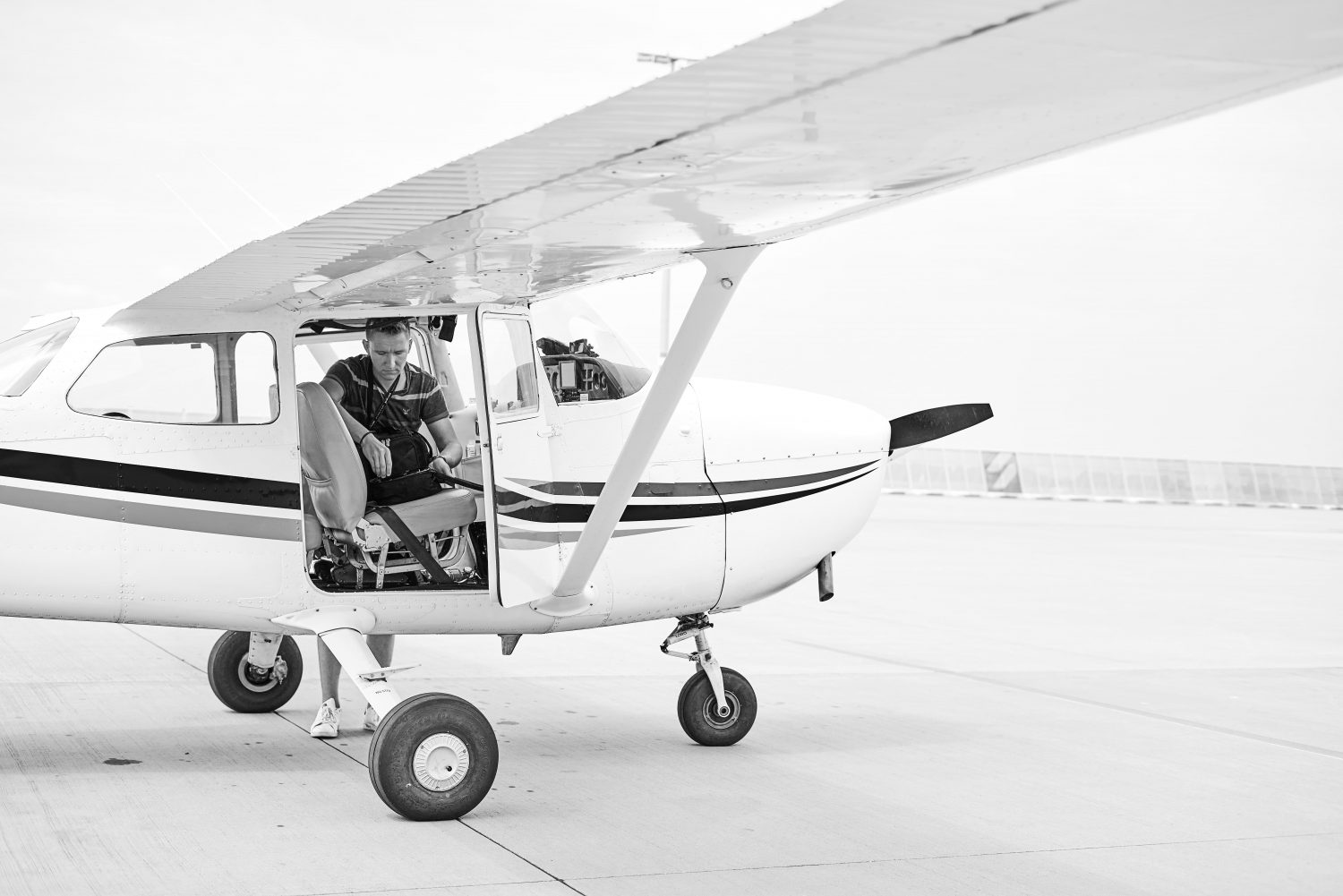 Flight Training
Interair flying school provides a dynamic learning environment, combining instructor expertise and a strong student focus. Our company mission is to provide excellence in aviation training by creating a learning environment that facilitates economical achievement of flight crew licences to a high level of competence with particular emphasis on flight safety and procedures. From day one you will be learning to fly at a full radar air traffic controlled airport under the same safety environment and procedures used by passenger airliners.
Staff
Interair's flying instructors have a genuine passion for teaching, with thousands of hours of instructing experience. The experience is fed back into our training programs ensuring that you receive the highest standard of flight training possible while minimising your training costs.
Course Duration
Allow 30 Hours
Interair offers an extensive range of both full time and part time courses to cater for everyone, from recreational to career pilots. We offer everything from Private, Commercial, Night VFR, Instrument Rating and Instructor Rating. All our training will be conducted by your own dedicated Flight Instructor. You will be guaranteed personalised attention throughout your training course.
Cost
Our course costs are based on a realistic expectation. The flying hours quoted for obtaining a licence are based on the average hours taken by most students and not the minimum hours. This obviously can vary depending on the student's ability. There is no charge for ground briefings, both pre flight and post flight, you only pay for the flying time. There are no upfront payment fees, you pay as you go.
Aircraft
We have a diverse fleet of training aircraft to meet all of your training requirements, ranging from the Cessna 172, one of the most popular training aircraft in the world, Cessna 182, Piper Seminole and Beechcraft King Air.
Maintenance
Interair has its own maintenance facility. All aircraft maintenance is performed in house, ensuring all aircraft are maintained to the highest possible safety standards.
Fore more information on the cost of a Recreational Pilot's Licence or learning to fly as a student pilot please visit.
https://interair.com.au/2020/08/cost-of-a-recreational-pilots-licence-rpl/
https://www.casa.gov.au/files/learning-fly-student-pilots
More Information