12 APOSTLES VICTORIA
Mother nature has taken 20 million years in creating these limestone wonders the 12 Apostles.
Situated on Victoria's south west coast there are now only 8 remaining.
Another amazing part of this region is the Corangamite hinterland with it's variety of fresh produce and food artisans.
This tour aims to highlight the produce and the amazing landscape this part of Victoria has to offer.
The tour length is 8 hours including flight time.
WHERE ARE THE 12 APOSTLES?
Positioned 275km West of Melbourne the drive time to the 12 Apostles is close to 4 hrs on the great ocean road and just over 3hrs if you take the inland route.
12 APOSTLES FOODIES ITINERARY
09:30am
Your flight departs Essendon Airport and will have you arrive at Cobden Airport 40 – 45 minutes later.
Your tour guide will be on the ground ready to take you on a foodies delight.
ALDO'S OLIVES
Seasonal (OCT – MAY) 10am – 3pm
Producing Manzanillo and the Queen of Spain olive variety Aldo's olives come in plain, chilli and garlic variety.
This variety of artisan table olives is of the highest quality.
They also produce Extra Virgin Olive Oil in the same flavour's as their olives.
APOSTLE WHEY CHEESE
Departing the olive farm we pass through the dairy town of Simpson and arrive at Apostle Whey Cheese.
Cheese lovers will not be disappointed with the variety of cheeses to taste.
This award winning cheese is produced sustainably by its passionate owners.
Soft, hard and blue cheese are just some of the varieties produced here.
GORGE CHOCOLATES
Did somebody say chocolate?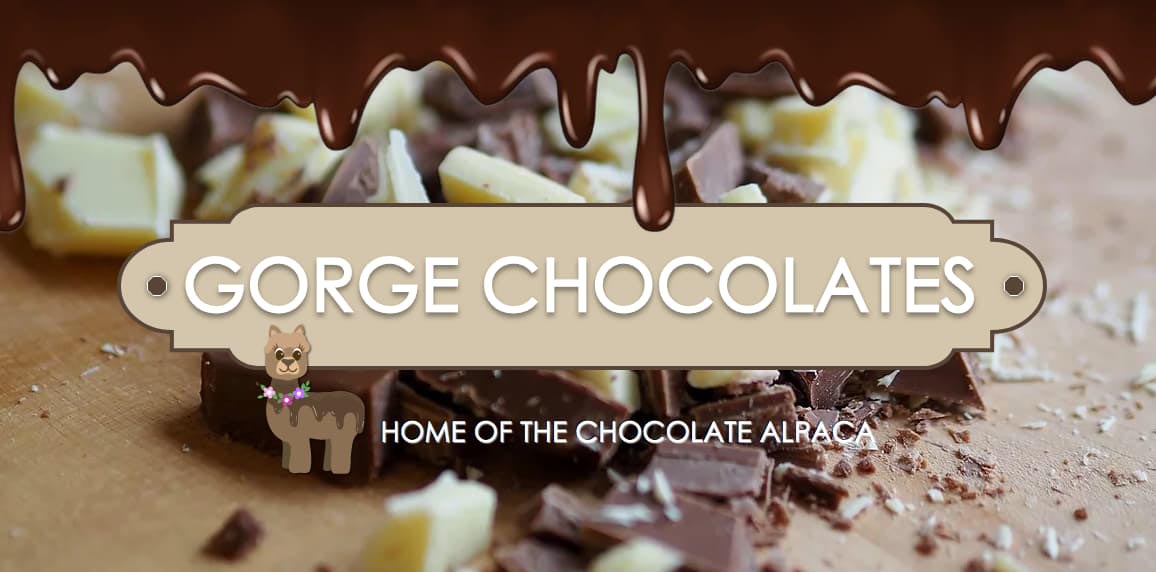 Using Belgium chocolate and with over 100 different products you'll be in chocolate heaven at Gorge Chocolate.
With a love for all things Alpaca by the owners you will get to see these cute animals and be able to purchase products manufactured from their soft fleece.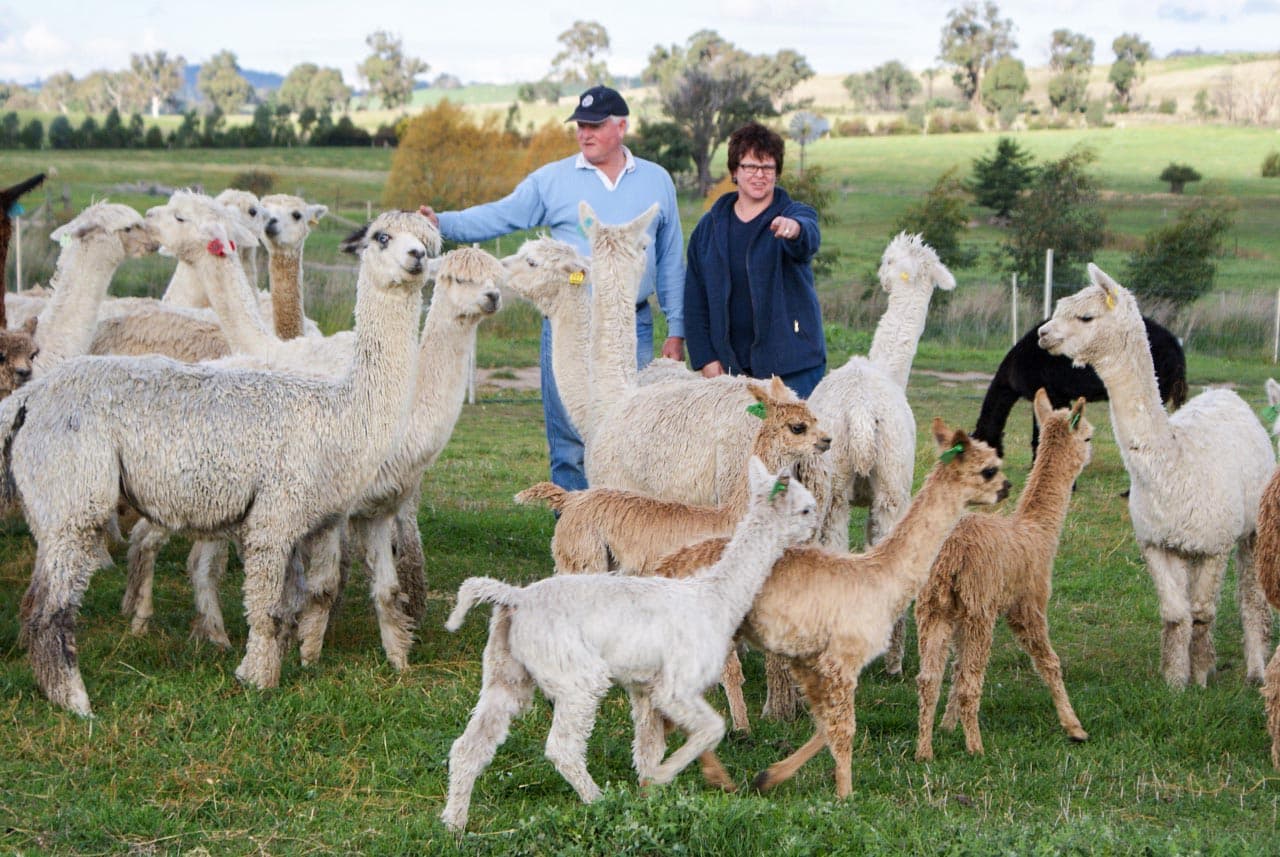 12 APOSTLES
We head down Princetown road and enter the 12 Apostles National Park.
Hope you brought your camera so you can join countless of other people who have photographed this amazing location.
PORT CAMPBELL
Explore the seaside town of Port Campbell and check out the beach.
Relax at the 12 Rocks Beach Bar Cafe with a hot or cold drink.
SOW & PIGLETS MICRO BREWERY
more info soon
TIMBOON RAILWAY SHED DISTILLERY
Lunch is served.
TIMBOON CHEESE
more info soon
TIMBOON ICE CREAM
more info soon
More Information