Quality, Integrity, and Flexibility
Interair is one of Australia's most dynamic and versatile aviation companies, providing you with a one-stop-shop for all your aviation needs.
About Us
Welcome to Interair
Established in 1979 and based at Essendon Airport (Melbourne), Interair offers a variety of services from flight training, aircraft charter, customised tours, aerial survey, photography and aircraft maintenance.
Find out more
Flight Training
Providing excellence in aviation training
Our flight training team is dedicated to helping you achieve your dream of learning to fly and becoming a pilot. Whether you are interested in flying recreationally for the private pilot's licence or you aim to complete the commercial pilot's licence and make it a career, our team of flying instructors are happy to discuss the number options available to ensure you achieve your goals.
Get started today
Charter Flights
Convenient, comfortable and secure
Our corporate charter service has a number of aircraft type available to satisfy your private charter requirements. Based at Essendon Airport our aircraft charter covers Australia and beyond, with a fleet of both piston and turbine aircraft. With access to a number of private jets also, let us tailor a quote for your next flight. Whether it's for business or pleasure let the team at Interair organise your next aircraft charter service.
Book yours now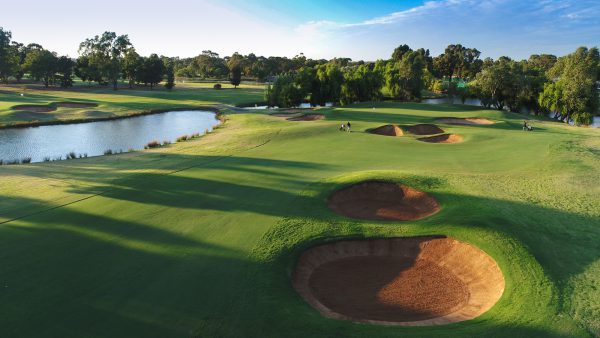 Tours
Experience our amazing country
We've got a range of tours so you can enjoy what Australia has to offer. From wilderness tours in Tasmania to the outback we are delighted to show you the amazing places and culinary delights on your journey down under.
Book your next adventure now
The instructors are experienced career minded teachers giving you the best training possible to help you achieve your goal at becoming a pilot.
Great bunch of people and aircraft there, Naum and Ben are the best Instructors. Also have a great learning environment.
Interair helped me get my PPL in a very short time. Naum is one of the best instructors you can come across! Strongly recommend Interair and the team at Essendon Airport.
Highly recommend Interair! Best instructors and well maintained aircrafts.
Behind the scenes
Latest News