The cost of a recreational pilot licence really does vary on many factors but you can expect to pay anywhere from $12,000 – $15,000 at a flying school.
Once you have obtained your Recreational Pilot Certificate you are free to conduct solo flights as pilot in command with passengers up to a radius of 50km from your training airport.
RECREATIONAL PILOT LICENCE (RPL)
So how much are flying lessons?
DUAL 25 hrs – $8,387.50
SOLO 5 hrs – $1,182.50
RPL Flight Test Fee – $550.00
Flight Test Aircraft Hire 1.8 hours – $425.70
CASA RPL Processing Fee – $50.00
Total – $10,595.70
ANCILLARY ITEMS
Aerodrome Charges, En route Airways charges
Issue of Aviation Security Identification Card (ASIC)
Class 2 Medical Examination Fee
RPL Student Pilot Kit (inc. Pilot Log Book)
VTC & VNC maps
RPL Theory Exam Fee
Total – $2,075.00
GRAND TOTAL – $12,670.70
The flying hours to reach competency may alter based on the student's ability and continuity of training.
How long does it take to get a pilot licence?
It really depends on the individual student, weather, good flight instructor and whether you decide to complete your training part/time or full time.
For the Recreational Pilot Licence you should allocate 4 – 6 weeks full time and 4 – 6 months for part time.
You need to speak write and understand the english language and will be assessed.
You will also need to sit the Basic Aeronautical Knowledge Test which can be completed at your flight school.
If you have decided on pursuing flying lessons for a hobby I'd suggest you look for a Part 141 flying school as they cater for the hobby pilot.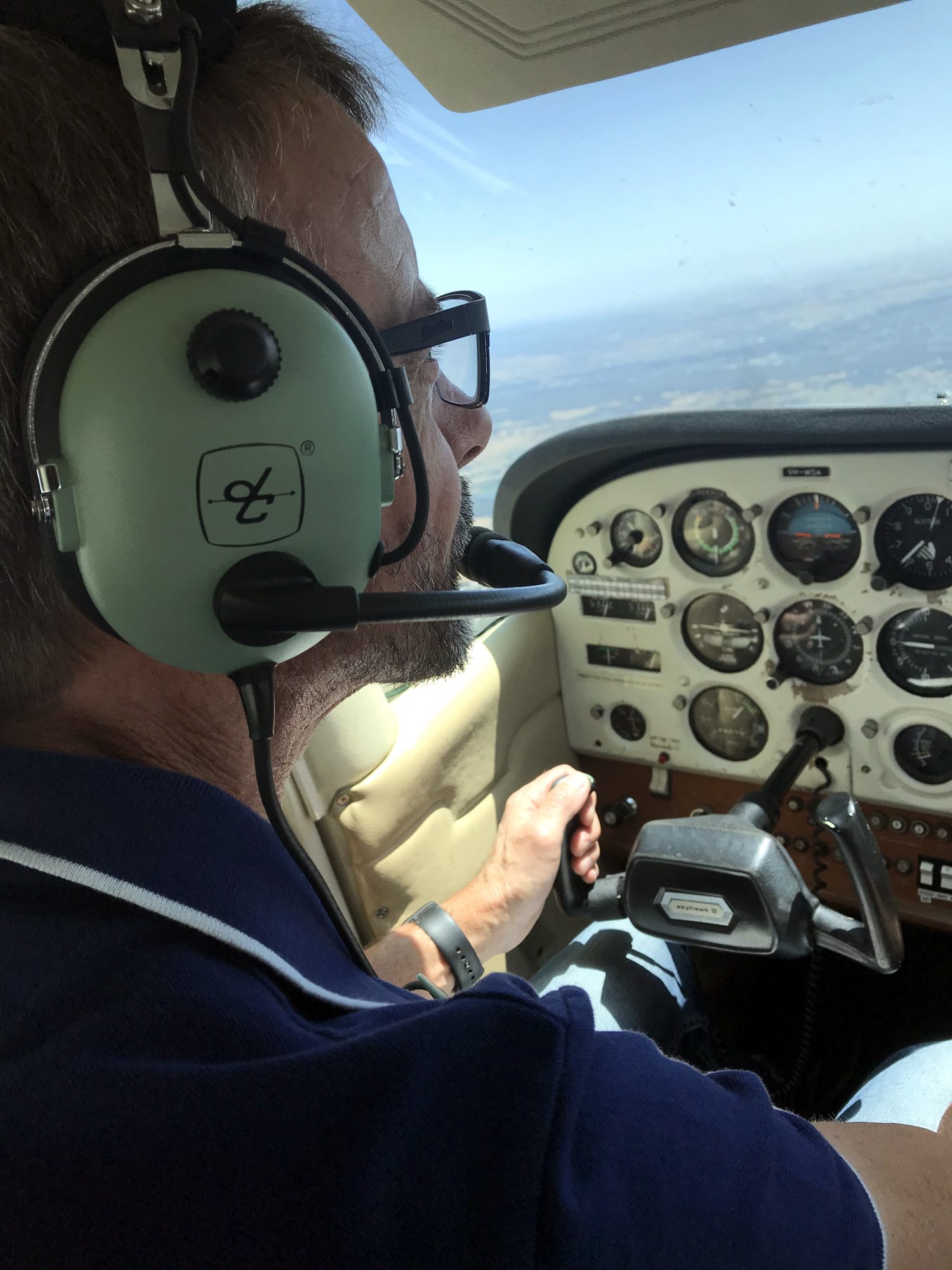 TRAINING SYLLABUS – RECREATIONAL PILOT LICENCE (RPL)
It's important having some background knowledge on the course structure so you get a good overview of how your training should progress.
Below is the minimum requirement for the issue of the Recreational Pilot Licence.
As can be seen a total of 25 hours instructional and 5 hours solo, a total of 30 hours is the recommended flying training time for your licence issue.
Experience has shown me the average is between 35 to 40 hours in the logbook.
PILOT STUDY
Good flight preparation and knowledge will help you to minimise pilot training hours.
I can't stress this enough and if you do not put in the effort with study then learning in the cockpit becomes an expensive exercise and only prolongs your training.
Ensure you allocate time to your aviation studies and ask as many questions you may have for your flight instructor.
FLIGHT INSTRUCTOR
A good flying instructor is paramount to the success of your flying training.
Your instructor needs to be a good communicator and be able to explain a complex topic in a basic understandable way.
WEATHER
The time of year plays a role and winter does delay your training due to less favorable weather.
PART TIME FLYING
For those electing to fly part time all I can suggest is you try to at least get one lesson in a week.
If it is spread out too much especially in the first 10 lessons you'll find you will be re learning parts of the previous lesson which will slow you down and effect your hip pocket.
FULL TIME FLYING
The only thing that will slow you down will be the weather and the amount of study you are putting in.
You really need to be 100% committed and have no distractions.
You can get quite a few lessons in and your instructor should give you a detailed schedule for completion. 4 -6 weeks is a reasonable outcome.
PRIVATE PLANE HIRE MELBOURNE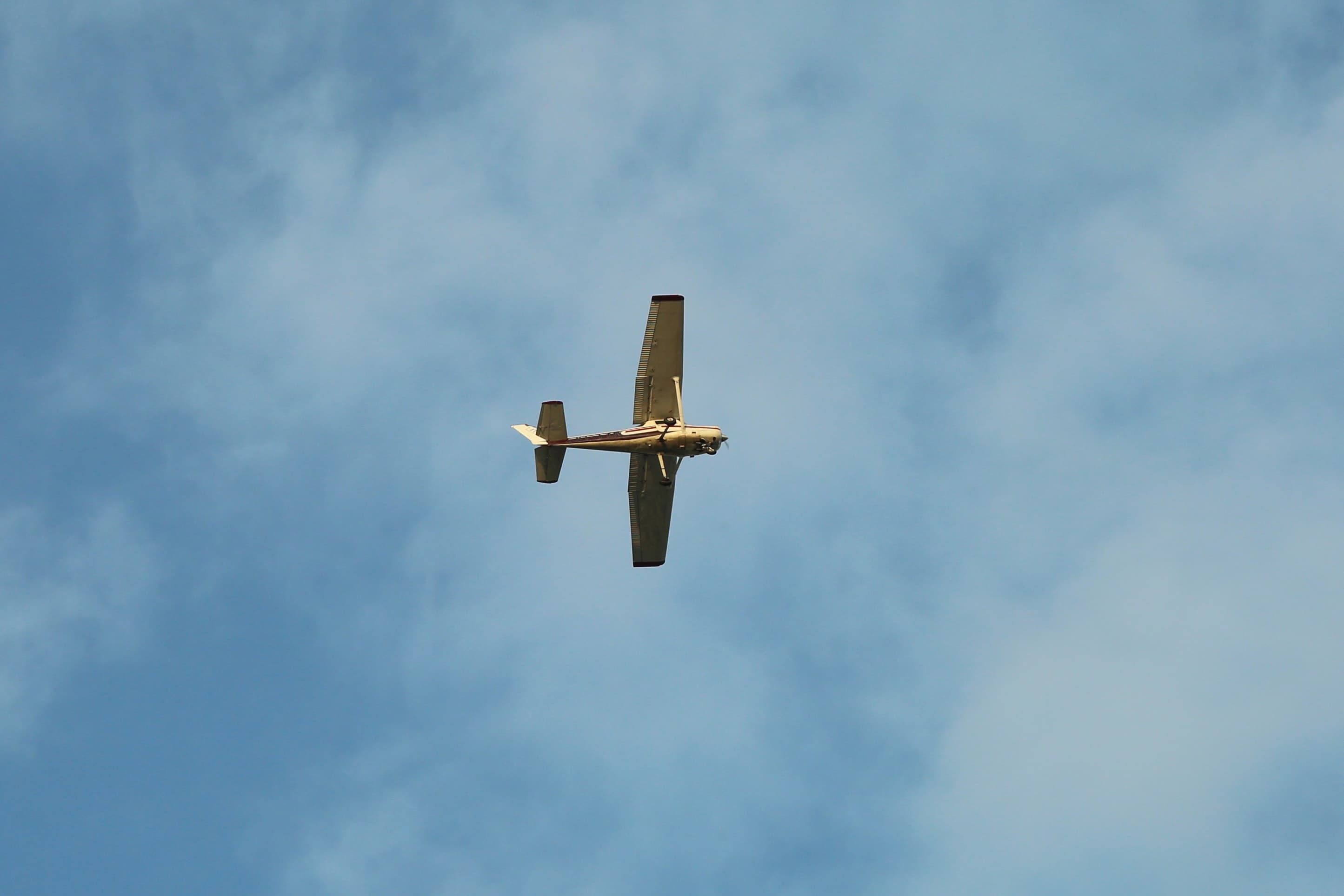 Flying schools differ on the aircraft type they utilize for training.
The most common aircraft for flight training in Melbourne is the Cessna 172 or the Piper Warrior PA-28. We use the Cessna 172, with a variety of analogue and glass cockpit's.
AIRCRAFT HIRE RATE
Currently at the time of writing our dual rates for the Cessna 172 is $305.00 + GST per hour, i.e from engine start to engine stop time.
AERODROME CHARGES
When researching a flying school you need to take the aerodrome charges at the airport you are operating from into account i.e. it is an extra cost. Our hire rate mentioned above does not include the landing fee at Essendon Airport.
OTHER COSTS
TEXT BOOKS
The Student Pilot text books are designed for self study.
You can complete theory courses but this will add to the cost.
Self study is possible and just requires you to allocate time to complete. If you get stuck on a topic then your instructor should be consulted.
AVIATION CHARTS
You will be required to have a VTC (Visual Terminal Chart) and a VNC (Visual Navigation Chart).
These charts will cost you around $12 AUD and have a expiry date on them. Always have up to date charts when flying.
PILOT MEDICAL EXAMINATION
A class 2 medical certificate is the minimum requirement but if you are considering a career in flying then I suggest you apply for the Class1 medical to avoid any disappointment.
If you have any doubts about your medical condition then we suggest you do your medical first.
The cost of the pilot medical depends on the Designated Aviation Medical Examiner (DAME) and if you are completing a Class 1 or Class 2. Budget for $250 – $350.
ASIC (AVIATION SECURITY IDENTIFICATION CARD)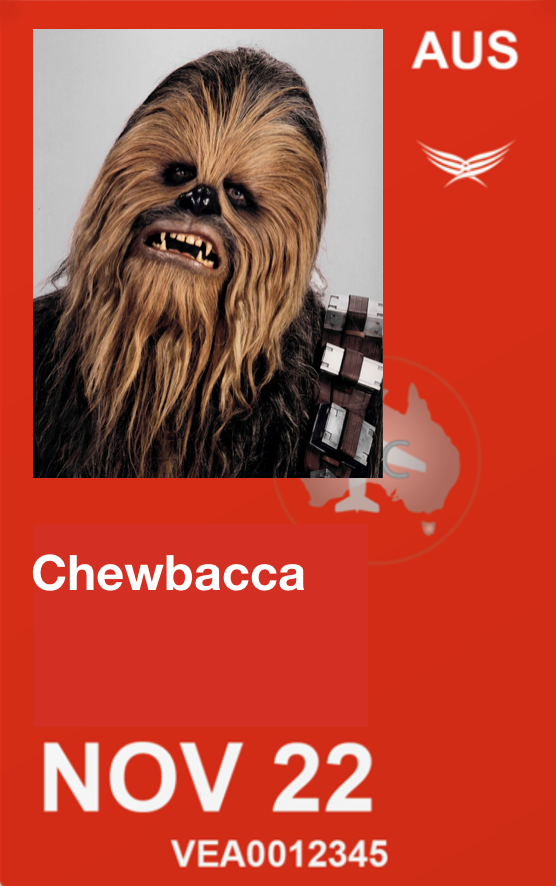 You will need to apply for the issue of an aviation security identification card. This enables you to gain access airside in airports around Australia.
The cost for the ASIC is approx. $250 AUD and is renewed every 2 years. The ASIC is a background check including police reports and will not be issued to certain individual's i.e. a criminal record.
For more information on the ASIC go to https://www.casa.gov.au/licences-and-certification/individual-licensing/aviation-security-requirements-pilots#applying-for-an-asic
If a pilot's licence is something you have been considering please get in touch with one of our flight instructor's who'd be more than happy to answer any questions you may have whether it's for a hobby or a career.