If you have been contemplating learning to fly and obtaining your pilots licence whether its a Recreational Pilot's Licence (RPL), Private Pilot Licence (PPL) or Commercial Pilots Licence (CPL) then why not book a Trial Instructional Flight (TIF) with a Melbourne Flying School passionate about flight training.
The Trial Instructional Flight is an opportunity for you to take control of a training aircraft to get a feel for flying.
It's a good opportunity in helping you decide whether flying is really something you want to do.
Our Trial Flights are all conducted in our Cessna 172 aircraft and costs $200.00, they are also a great gift voucher idea for someone you know who has shown an interest in flying a aeroplane or would like to try something new.
The flight consists of a pre-flight briefing and a 40 minute flight. If you make the decision to continue flying, you then need to decide whether you will complete a Recreational Pilots Licence, Private Pilots Licence or a Commercial Pilot Licence.
The recreational and private pilot licence enables you to fly for recreational purposes with passengers (not for hire or reward) and a commercial pilots licence allows you to be employed as a pilot.
There is no need to commit to the commercial licence, it is really for those set on flying for a career.
You can complete your Recreational Pilot's Licence (RPL), Private Pilot Licence (PPL) first and decide on continuing any time after completion. Some are happy with just a Recreational Pilot's Licence (RPL), and take friends for a flight around the city or pop down to the training area.
The majority do go on to complete their PPL as the RPL does restrict how far you can fly.
Soon as you've booked your Trial flight one of our Instructors will be in touch and inform you if any changes need to be made to the date/time of your flight.
This will mainly be due to weather as your first flight should be completed in smooth conditions, so you can further enjoy the flight. The aim of this flight is to give you a taste of what learning to fly is all about and a further look at how we carry out our flight training.
It's also a opportunity to help you make a more informed decision on whether to continue on with flying . Some students arrive with the pre conceived idea that flight training is going to be difficult, were going to get into physics etc and let me just tell you know flight training is not difficult, although it's not for everyone.
We do cover some basic formulas but its not rocket science, there is a little bit of homework involved and there are tests to be completed.
That goes with any licence you set to complete be it boat, fork-lift or truck. Our instructors will help you with your theory component if you decide to self study for the final exam or you can enrol in our theory classes if you find it hard to get motivated.
All pre-flight theory is included in the cost of your flying lessons with us, something some schools charge extra for. Something to consider if your choosing a school and trying to save.
So you've arrived for your Trial Instructional flight?
Off to the classroom we go, for some it's been a while since they have been in a classroom kind of environment. The difference here is its one on one and its at your pace.
Here is today's Lesson Overview
Introduction to manoeuvring the aeroplane on the ground and in flight
Attitude flying
Primary and secondary effect of controls
Operation of ancillary controls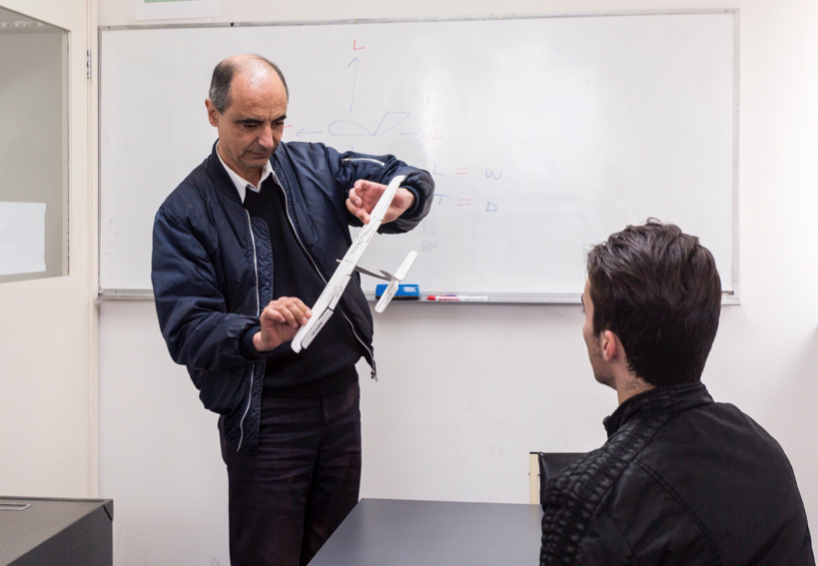 This lesson is a refined version of the first lesson on the CASA (Civil Aviation Safety Authority) syllabus Effects of Control. Don't get put off if you feel its happening too fast or its information overload.
If you do proceed you will cover this lesson again in a lot more depth and this will help to reinforce your previous lesson. Remember to always ask questions if your not sure of a topic, you should control your learning pace.
If you do continue on with your PPL or CPL the flight time on your trial flight can be added to your Pilots log book. Good idea also to keep the details of your trial flight i.e. write down your instructors full name, flight time and date just in case you do decide to start flying lessons at a later date.
Once the briefing is complete we head out and take a look at the aircraft and complete a pre-flight inspection and ensure the aircraft is fit for flight. Another good opportunity to ask any questions you may have.
The pre-flight brief is now put into practice. Your instructor will demonstrate the primary controls of the aircraft which include the Ailerons (Roll), Elevator (Pitch) and the Rudder (yaw).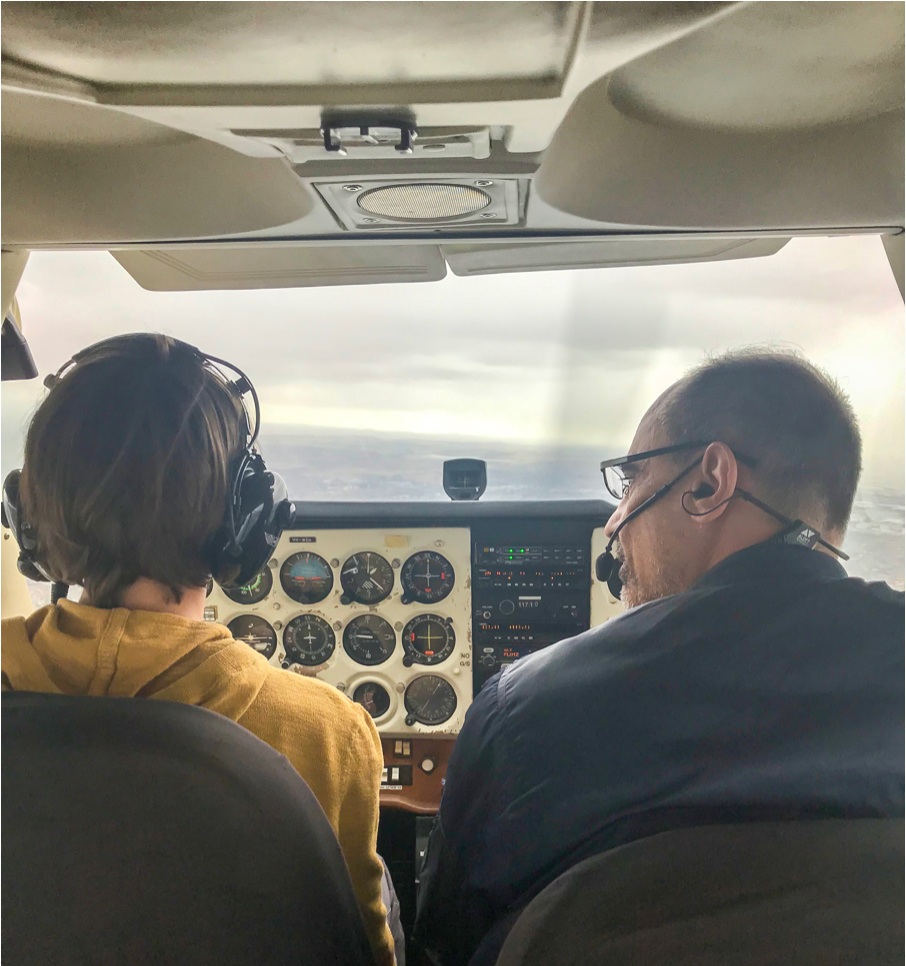 We also look at use of the ancillary controls and how the aircraft climbs, descends and turns and on return you will be shown the use of flaps to slow the aircraft down.
Finally we simulate the set up of the aircraft for the landing configuration before landing back at Essendon Fields Airport.
As mentioned a lot happens in this trial flight but all the sequences will be revisited if you decide to continue on with your flight training. By the end of the trial flight you'll have a more informed decision on whether flying is for you and thats the benefit of booking a trial flight.