Getting a pilot license can be a challenging and time consuming process, but it is achievable with dedication and hard work. Many self funded students who juggle a full time job have completed their training with us, this only proves that with persistence and passion anything is achievable.
The steps to getting a pilot licence are outlined below –
You can start flight training quite young but you must be at least 16 years old to go solo. A pass in an aviation english test is required for Australia even if you've passed English at the year 12 level.
2. Obtain a medical certificate. You need to obtain a medical certificate from a DAME ( Designated Aviation Medical Examiner ) who is an CASA (Civil Aviation Safety Authority) aviation medical examiner to demonstrate that you are physically fit to fly.
If you are looking at flying recreationally (PPL licence) then all you will need is a Class 2 medical. For those looking at flying for a career (Commercial licence) then a Class 1 medical is required. It's best to complete a medical early on so you don't spend a lot of money on training only to find out you have an underlying condition forbidding you from flying.
3. Choose a flying school to conduct your flight training. Find a flight school that offers flight training and enroll in their private or commercial pilot training program.
4. CASA flying syllabus to be completed. The flight training program consists of both ground school and flight instruction. You need to complete a minimum set of flight hours depending on the licence you looking to obtain. Pass the CASA knowledge test. Whether you complete ground school or self study, you need to pass the CASA exam's. They cover topics such as aircraft systems, regulations, airspace, weather, and navigation.
People often think they need to have a sound knowledge of physics and a higher level of math to get their pilots licence. This is incorrect, basic math and a touch of mechanical thinking is all you need.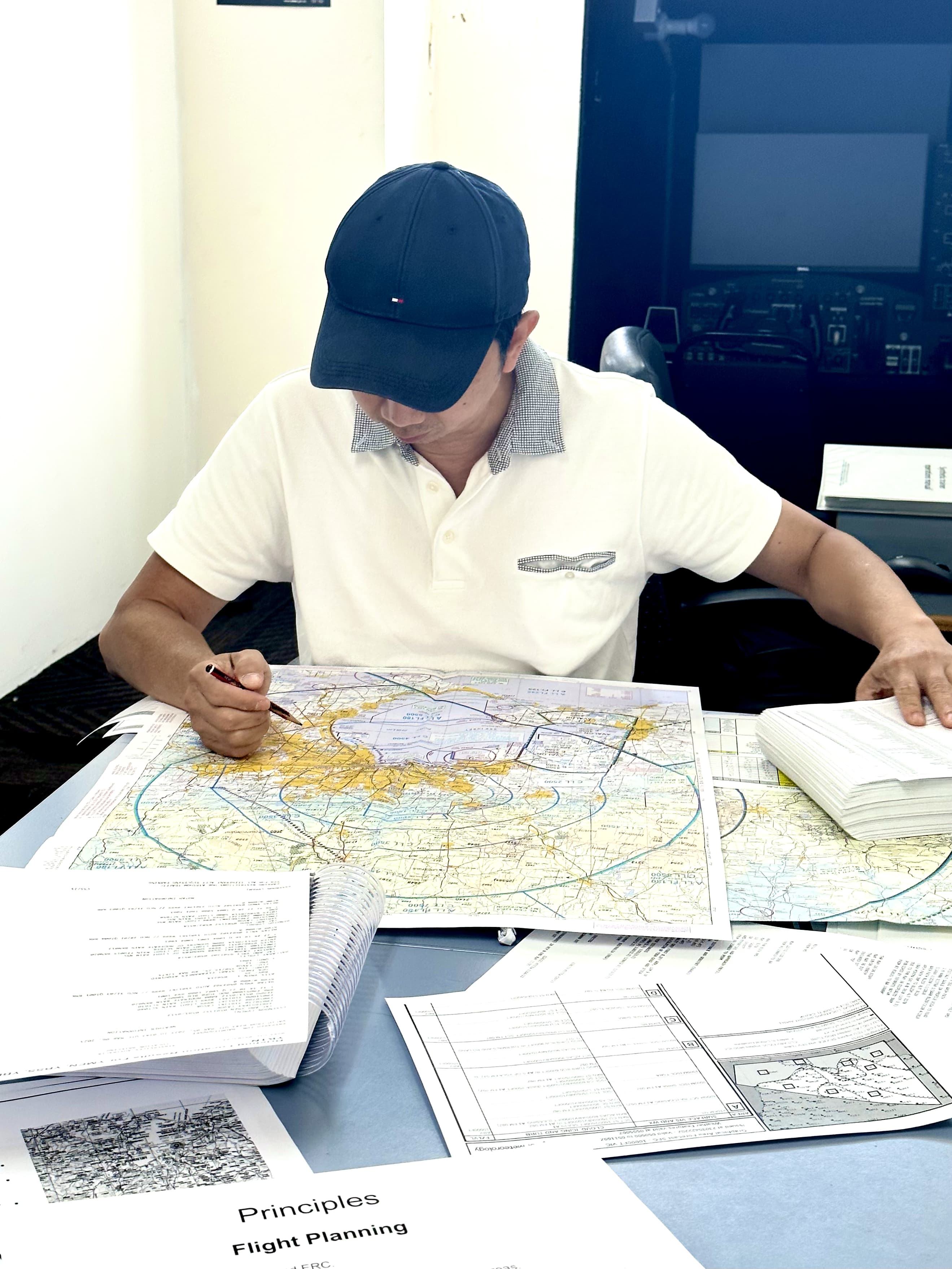 5. Pass the CASA practical flight test: Once you have completed flight training and passed the knowledge test, you need to pass a practical test with an CASA-designated examiner. The practical test consists of both oral and flight components.
The process of obtaining a pilot license can be challenging, but it is also a rewarding and fulfilling experience for those who have a passion for flying. The time and cost required to obtain a pilot license can vary depending many factors such as, the type of aircraft, flight school and the individuals learning ability.
Good luck wherever you fly…